What's New at Essence of Cake?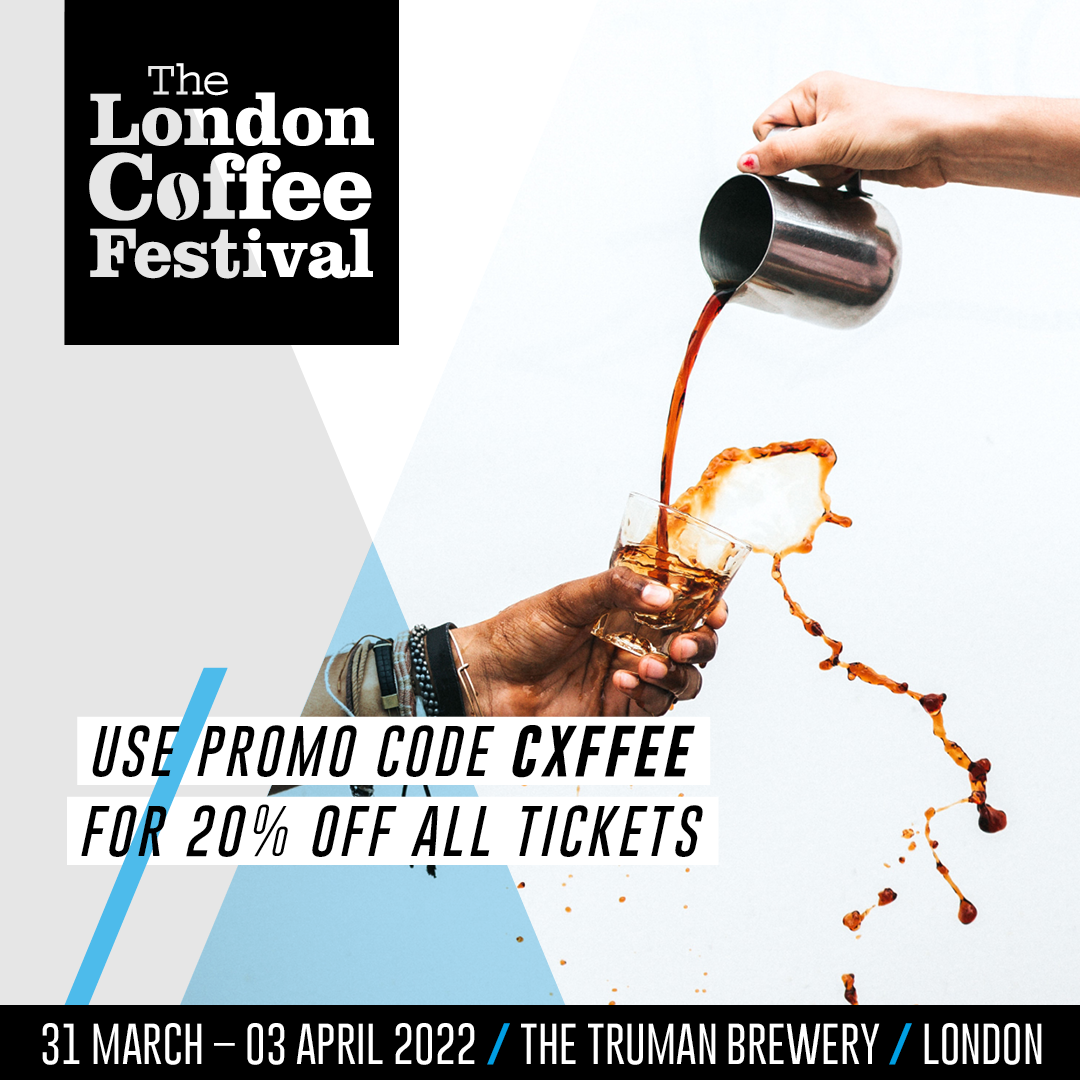 London Coffee Festival
We cannot wait to attend the London Coffee Festival for the first time.  3 days consumed by coffee sounds awesome, and we of course want to do our bit.  We'll be bringing along our crowd favourites as well as coffee inspired flavours like tiramisu and mocha.  The research continues for more coffee favourites in cake form.
We're also able to offer our customer 20% off their tickets, please use promo code CXFFEE when you book your ticket.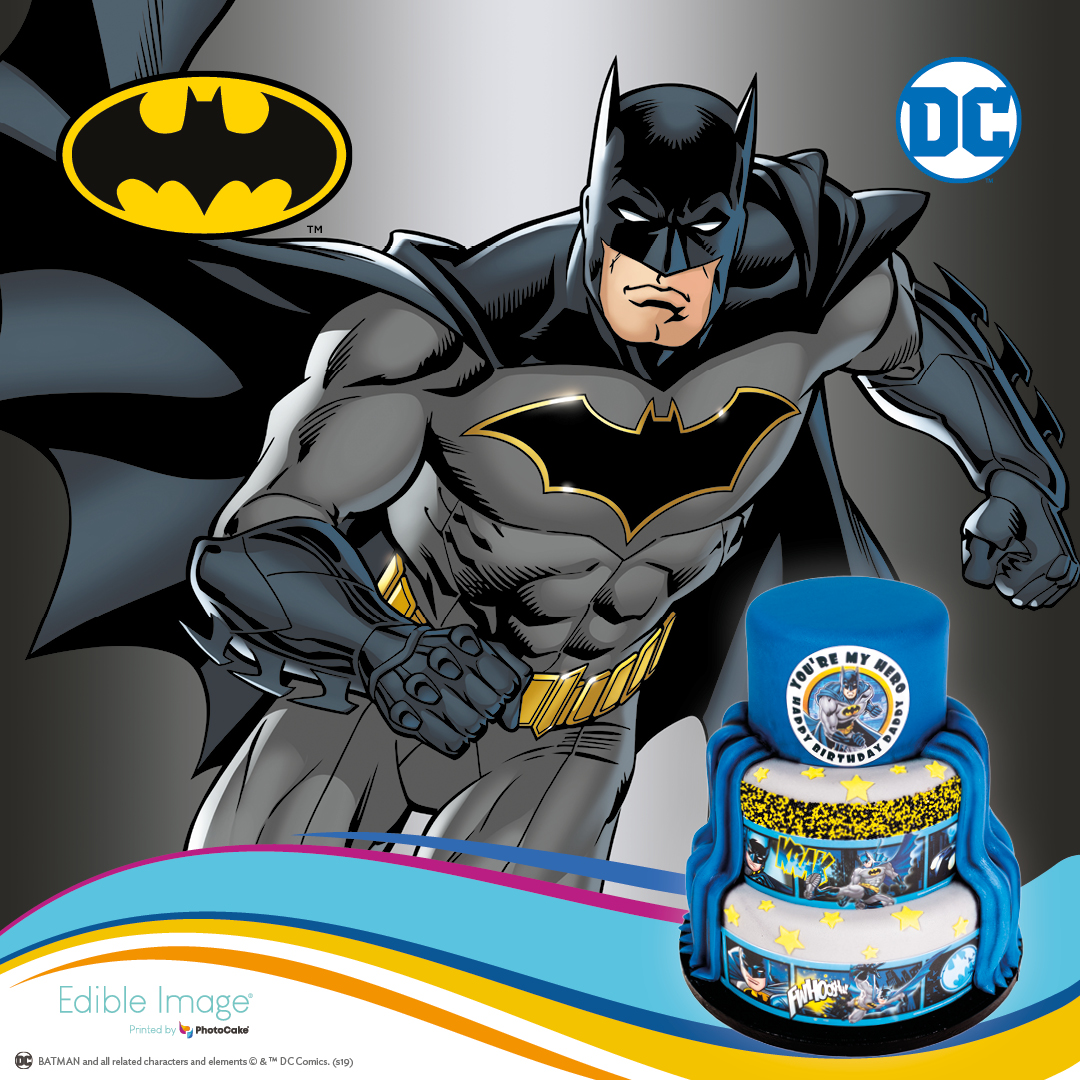 Cake Toppers
Cake toppers add a personal touch to your cake ... whether you are celebrating a birthday or anniversary or an achievement.  They are available as simple number toppers, through to personalised card cake toppers, which can be kept as a souvenir afterwards or as a printed, edible topper covering your cake at the top or sides.
Browse our printed toppers catalogue and order via our online shop here.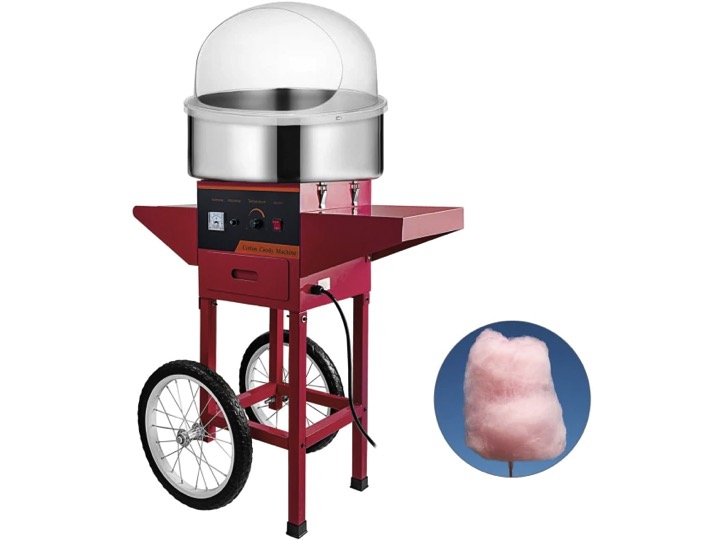 Candy Floss Machine Hire 
We just couldn't resist! We love cake and sweat treats and what's sweeter than candy floss? Especially for evoking fun memories.  So here is it, the new addition to our services.  We offer a range of flavours and colours so can match any event theme.  For prices and availability please email This email address is being protected from spambots. You need JavaScript enabled to view it. and include guests numbers.