What's New at Essence of Cake?

Wilton Class 1: Building Buttercream Skills
We are so pleased to announce a new date for a face to face Wilton Class 1, on Saturday 31st July.  Due to COVID restrictions, spaces are limited to 6 and half have already been booked.  Don't miss out, book your place today using the link below, and learn about the amazing Wilton world of buttercream.
If you are interested in Class 2: Flowers & Cake Design or Class 3: Gum Paste & Fondant, you can add your details to our waiting list.  We aim to schedule classes from September.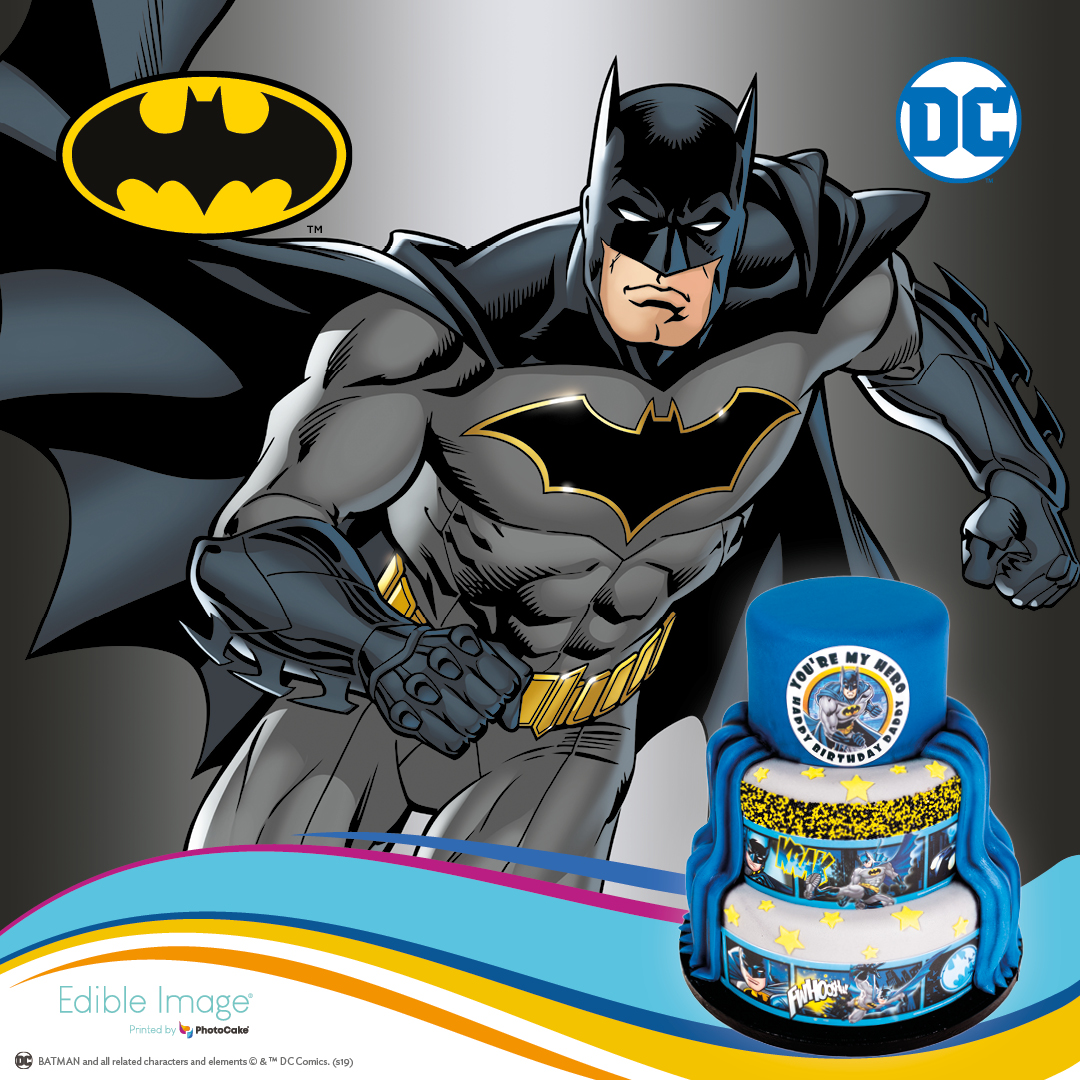 Cake Toppers
Cake toppers add a personal touch to your cake ... whether you are celebrating a birthday or anniversary or an achievement.  They are available as simple number toppers, through to personalised card cake toppers, which can be kept as a souvenir afterwards or as a printed, edible topper covering your cake at the top or sides.
Browse our printed toppers catalogue and order via our online shop here.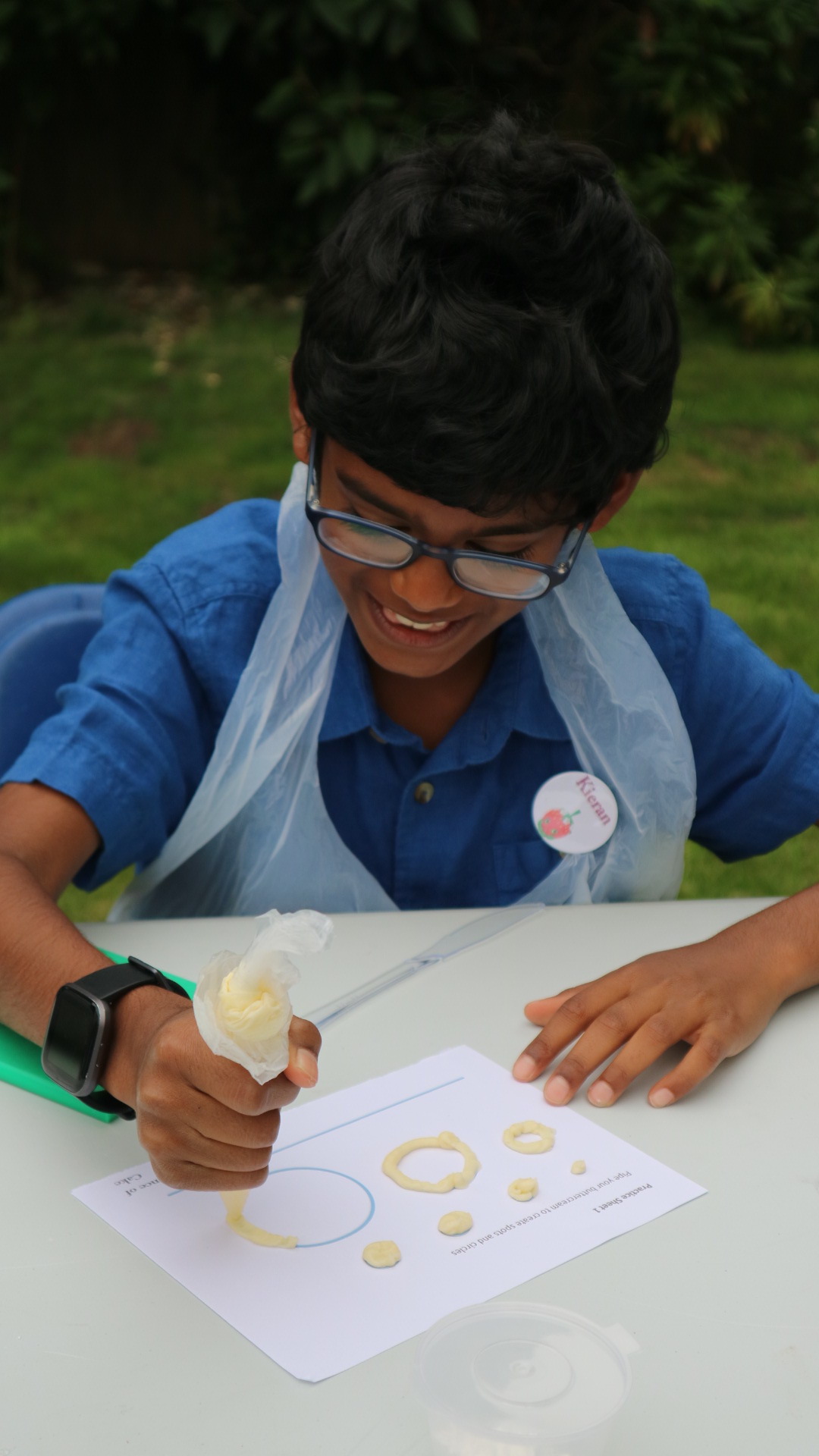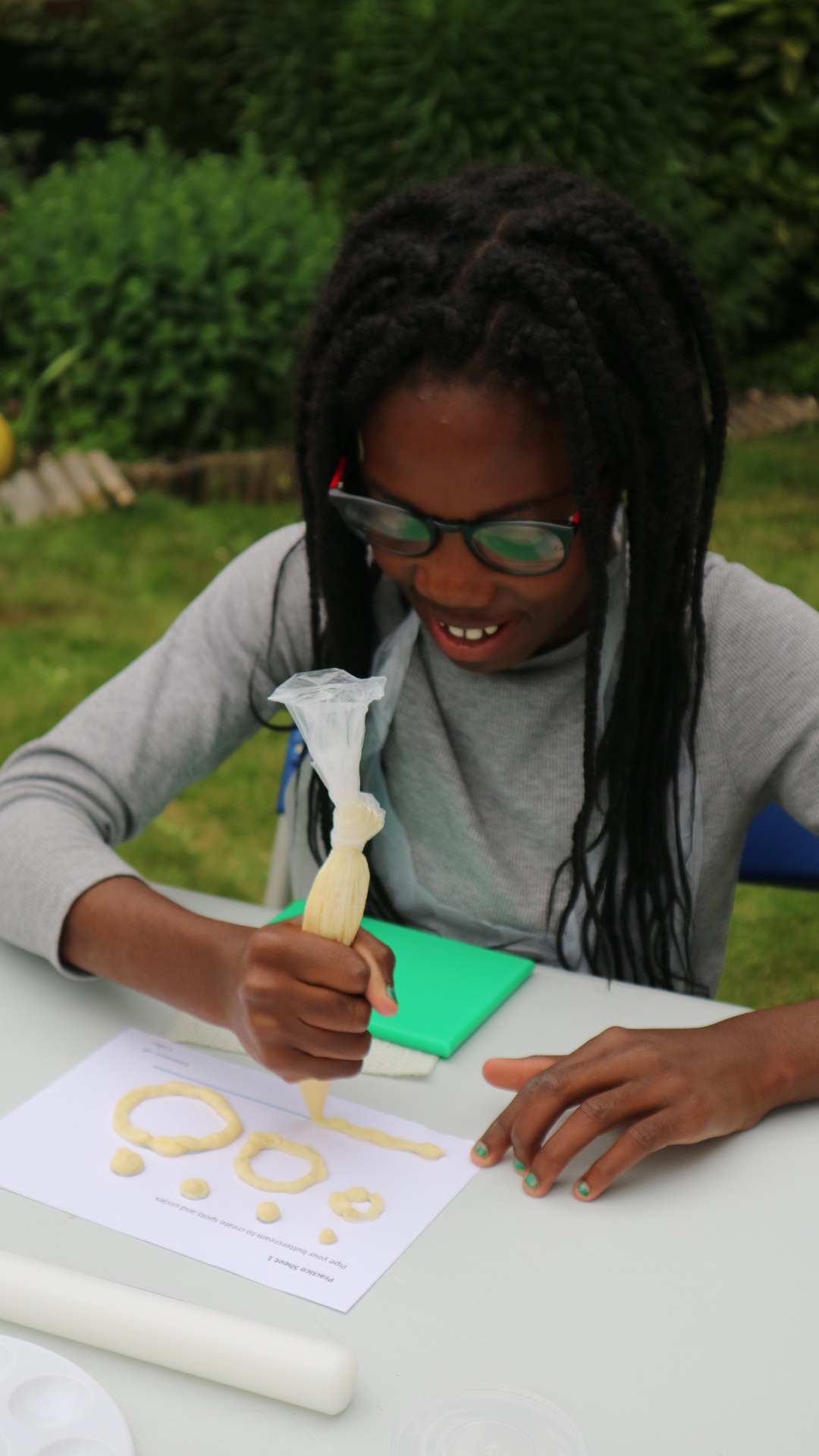 Our Under 16 Cupcake Decorating Workshops are Back! 
If you are looking for your little (or not so little anymore) one to do something different during the holidays and learn a new skill, look no further.  Our classes are back with a summer themed cupcake decorating workshop; learning buttercream piping skills and fondant work. And the best bit? They get to take two amazingly decorated cupcakes home.  We have a workshop on the 28th July from 10am - 12pm.  Book with us today so they won't miss out!