Waffles & Candy Floss
Now offering freshly made waffles and candy floss for all occasions; your guests will love the smell of our made to order Belgium waffles on a stick and marvel at the beauty of spun sugar.  With lots of waffle sauces and toppings and candy floss flavours from classic blue raspberry to coconut, one portion is never enough.  Tell us your event details and we'll create a great package for you.
Workshops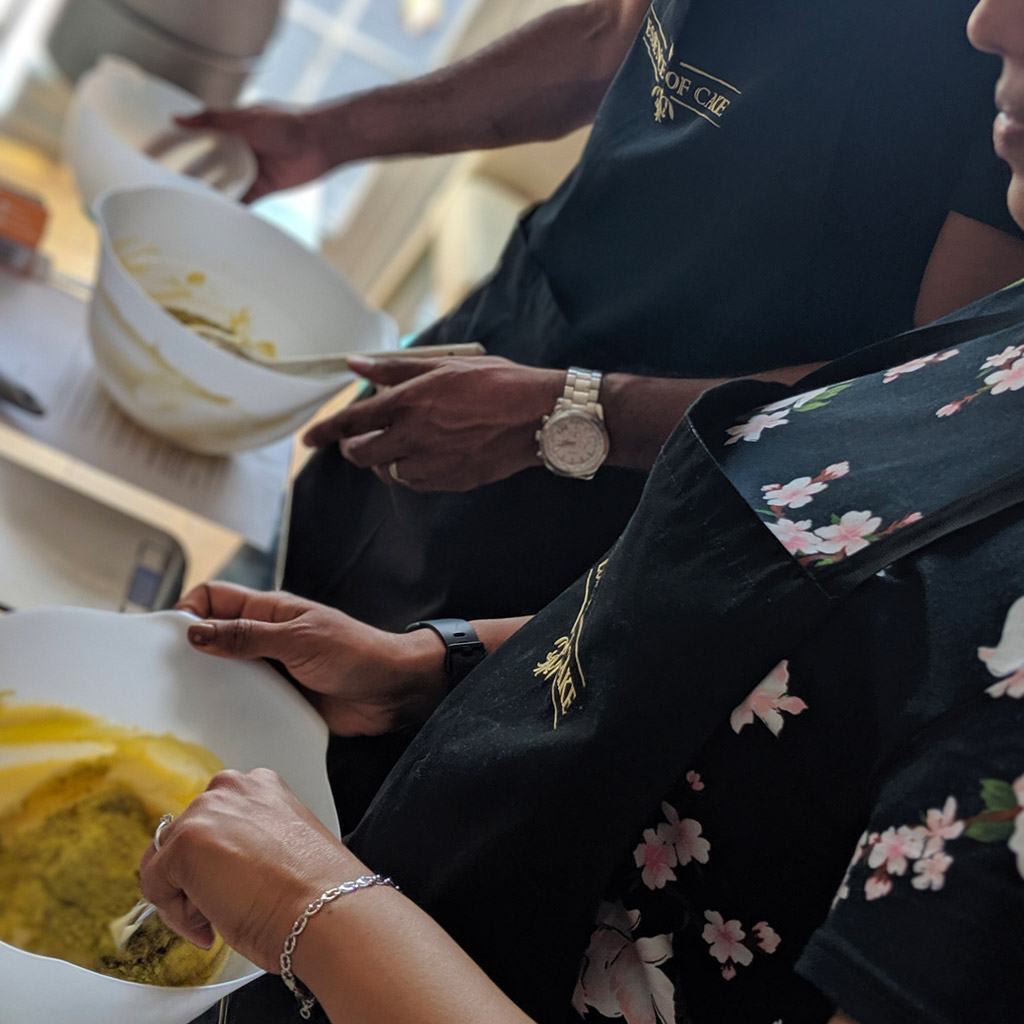 At Essence of Cake we like to host regular and special events that suit all ages. Our workshops, for adults and under 16s, will give you a chance to learn practical new skills in a hands-on learning environment!
Afternoon Tea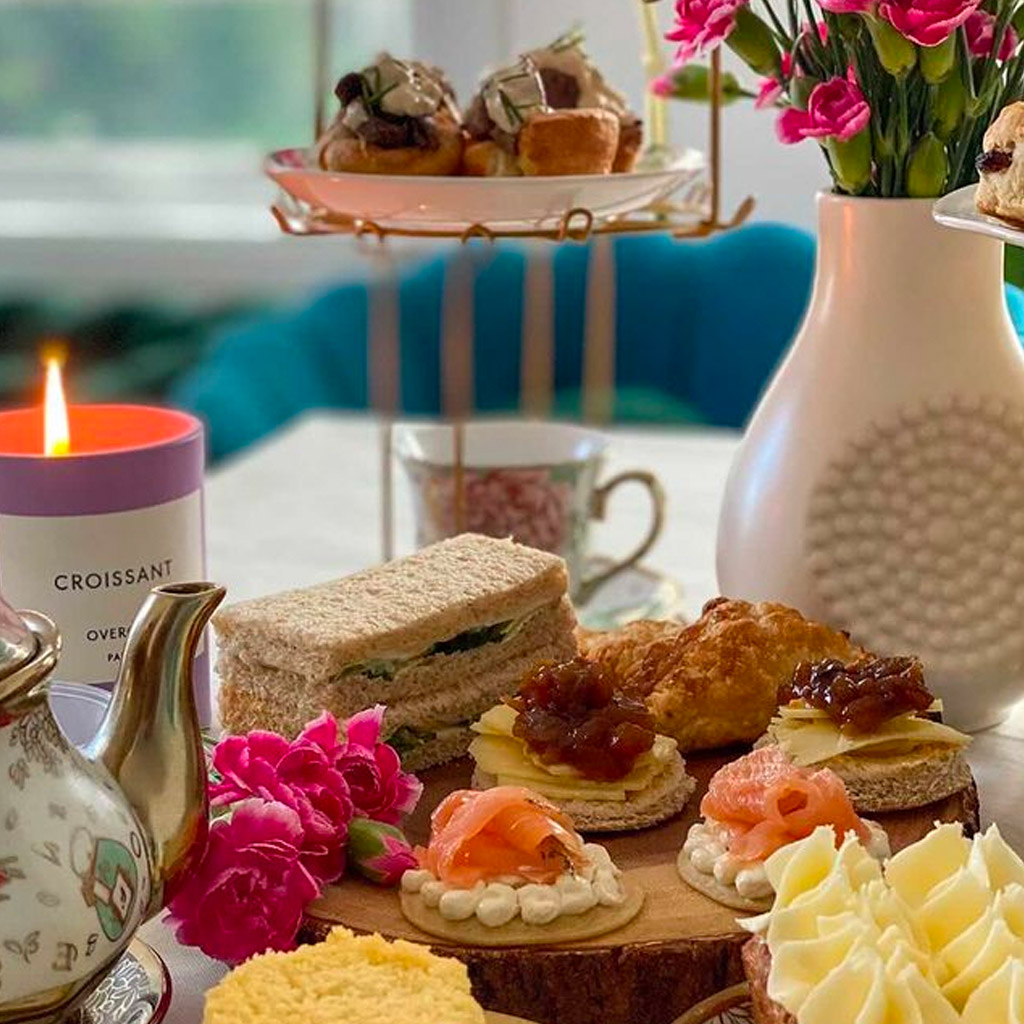 Have you always dreamed of afternoon tea but didn't want to have to go out for it? Now you don't have to!
We offer Afternoon Tea Service in the comfort of your own home (or office/event) with a variety of packages to suit your needs.
Cake By Post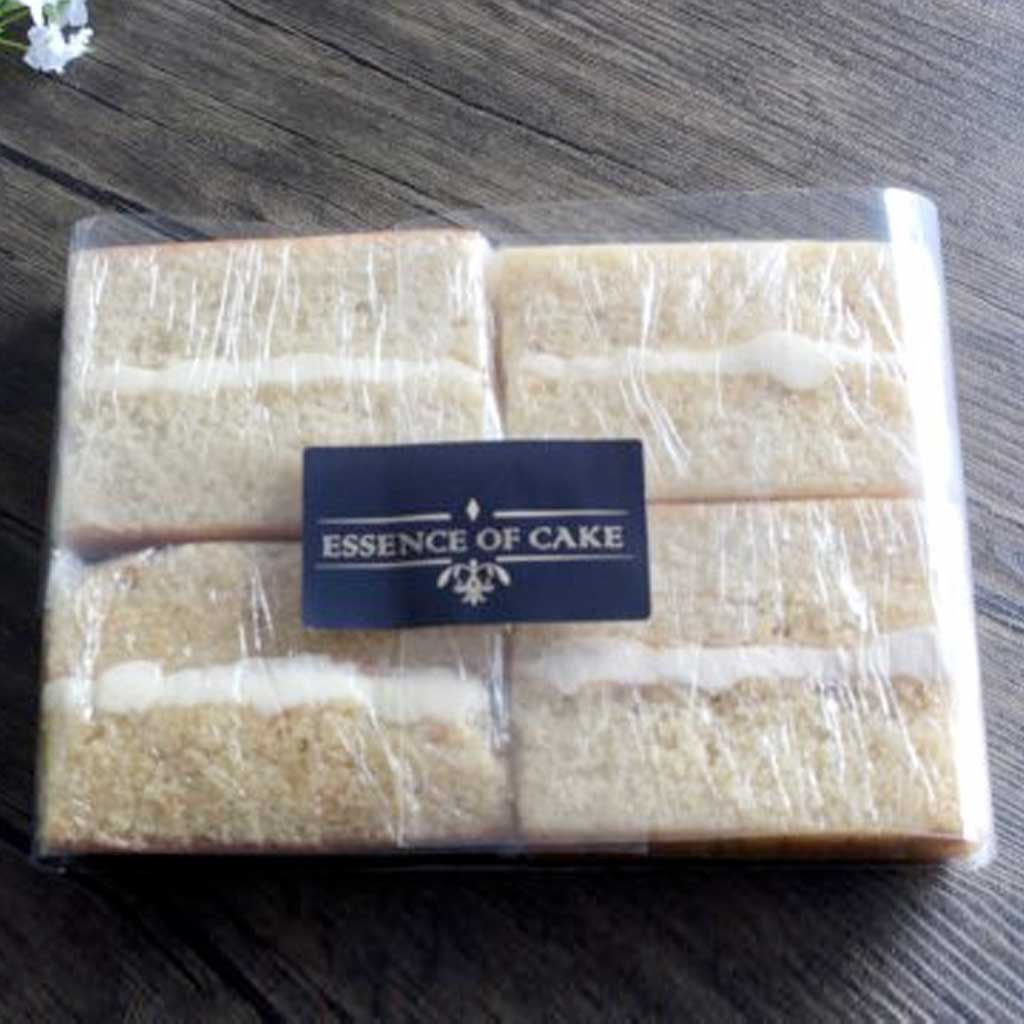 4 randomly selected slices of delicious cake posted to your door, or a friends' door, or a loved one... we think you get it!
You can choose from a one-off box order or start a subscription with us, you won't be disappointed.
New Kromanti Rum Cake
We are delighted to announce our recent partnership with Kromanti Rum Limited who produce the most beautiful fine rum that has won the heart of everyone who has tasted it.
The spice notes in both the rum and our cakes are the perfect compliment.  It's so good, we now only put Kromanti in our rum cakes.
Corporate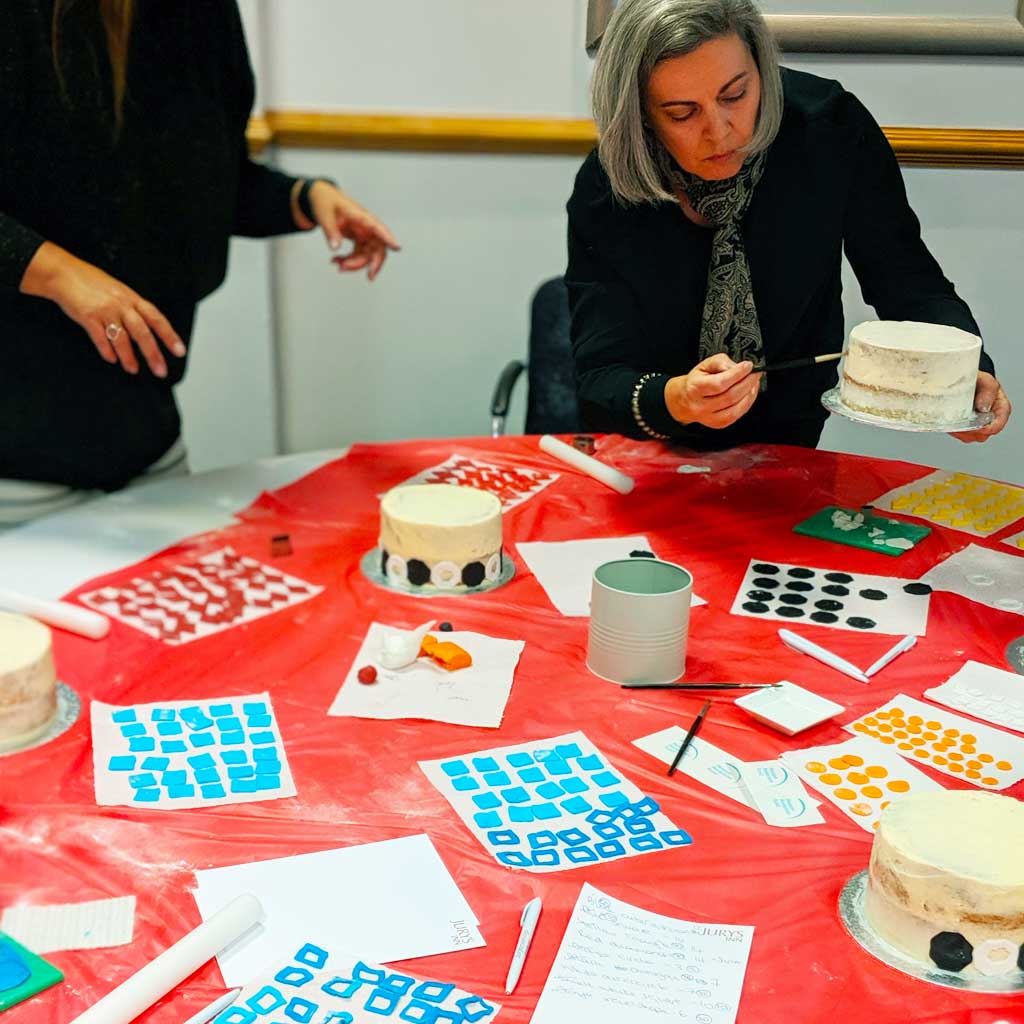 We have created a set of innovative team building experiences which will help energise and refocus your team and leave you wanting more.
Click below to find out more about our team building and corporate events.
Online Shopping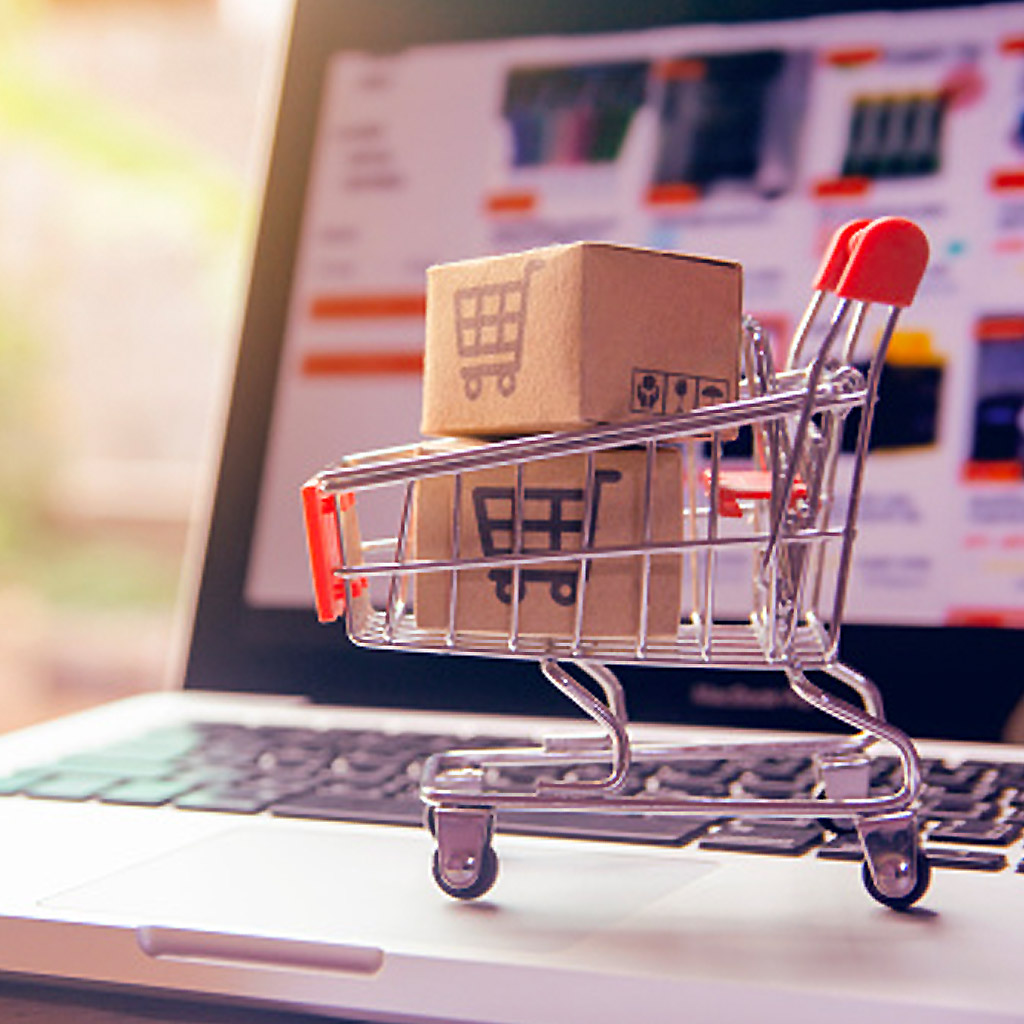 Buy cakes, cupcakes, personalised toppers, accessories and more.
Click on the link below to access our shop!
Parties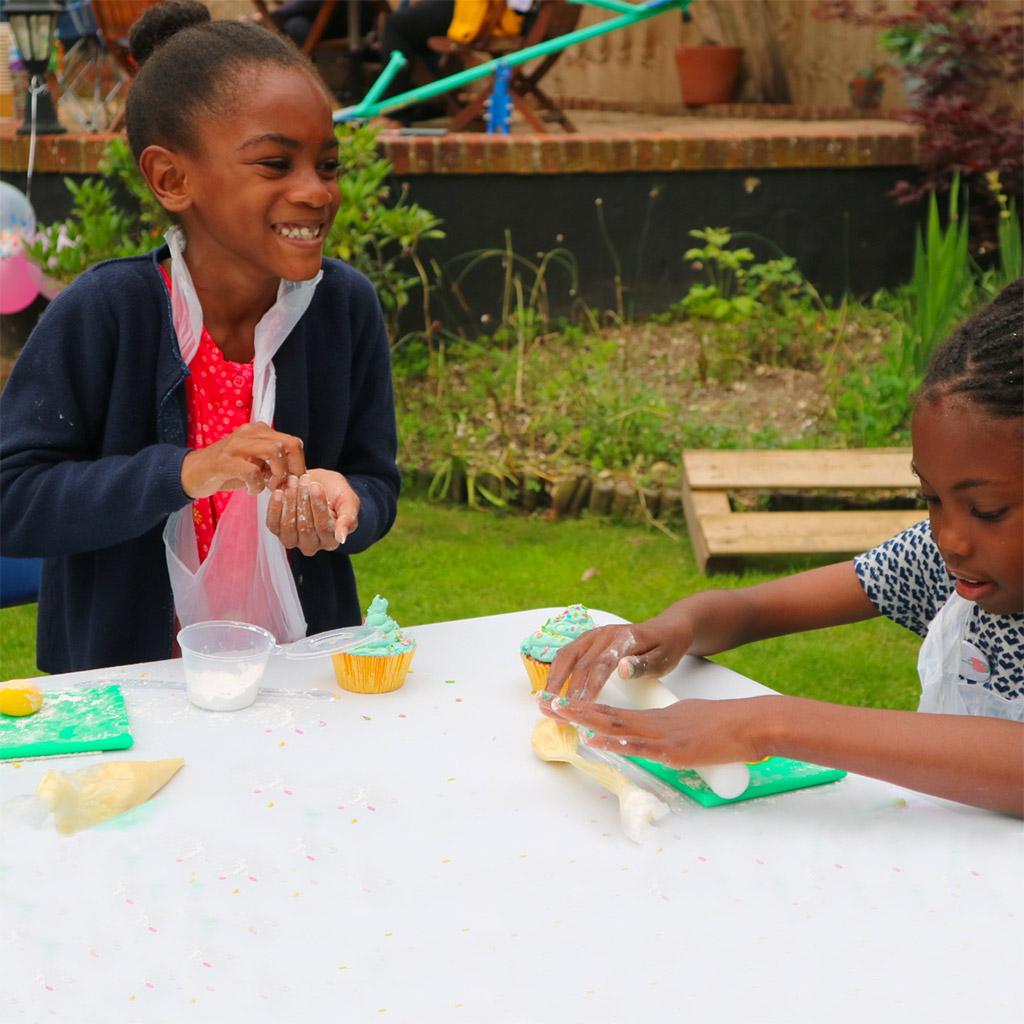 We host fantastic cupcake decorating parties for both adults and children.  We have both daytime and evening availability for hosting. Get in contact to arrange yours by clicking the link below!
Cakes and More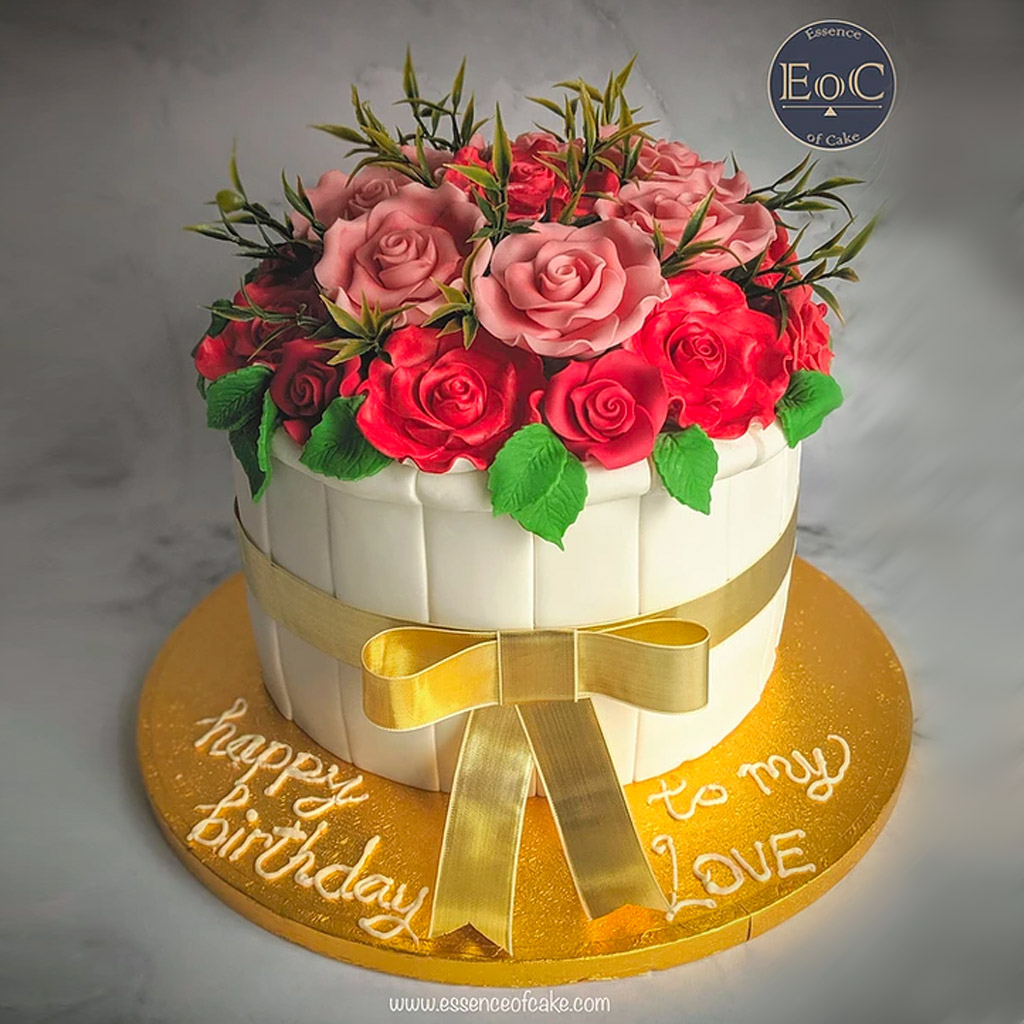 We create bespoke cakes, cupcakes & cookies for all occasions including birthdays, weddings and special events.
Tell us your vision and we'll make it come true.