What's New at Essence of Cake?

Wilton Class 3: Gum Paste & Fondant 
We have now scheduled a date for the Wilton Class 3.  This amazing courses introduces you to fondant icing and gum paste and further extends your flower making skills, how to cover a cake in fondant and more.  This course will give you everything you need to create a professional looking masterpiece.  Click the following link to book yourself on the next class on Saturday 6th November 2021.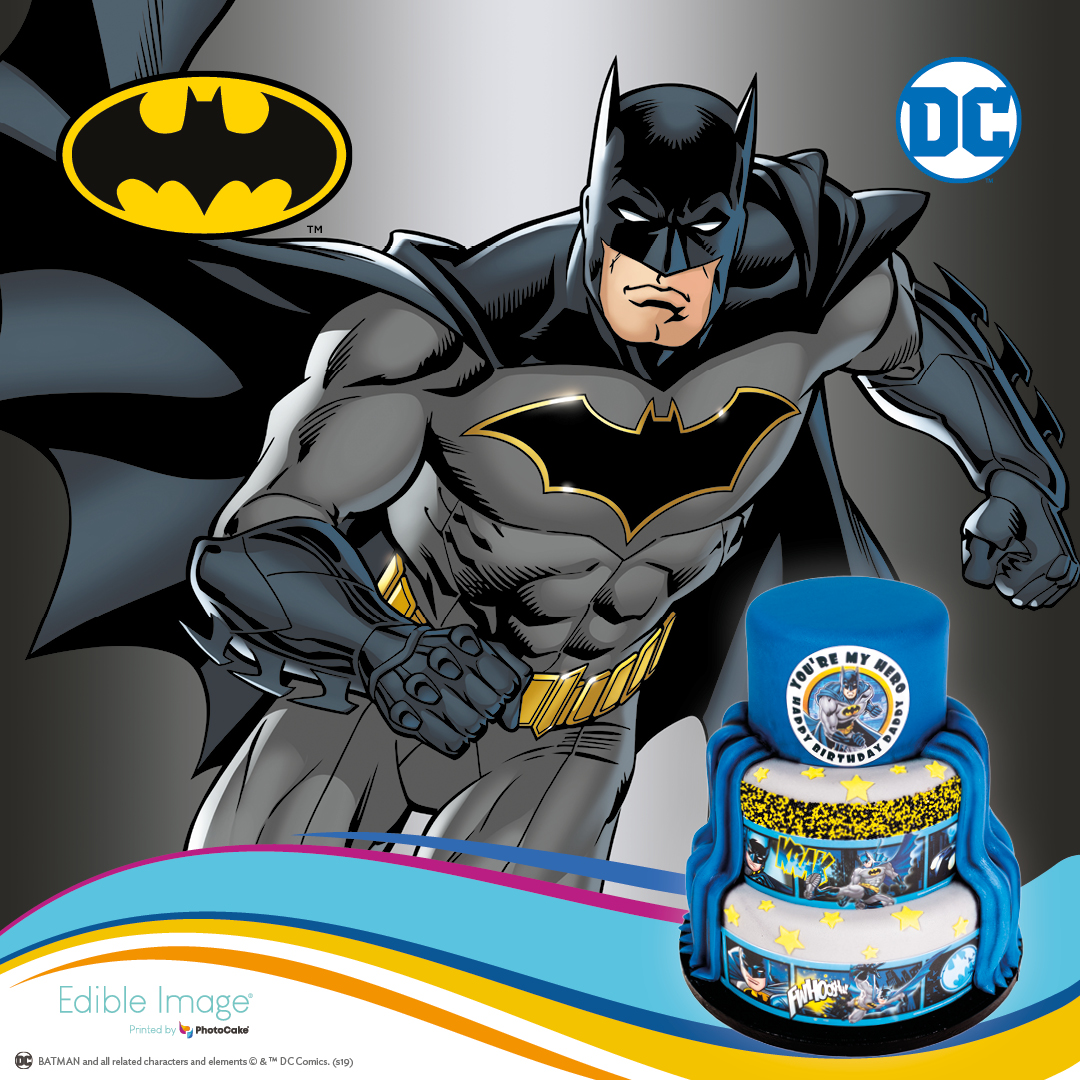 Cake Toppers
Cake toppers add a personal touch to your cake ... whether you are celebrating a birthday or anniversary or an achievement.  They are available as simple number toppers, through to personalised card cake toppers, which can be kept as a souvenir afterwards or as a printed, edible topper covering your cake at the top or sides.
Browse our printed toppers catalogue and order via our online shop here.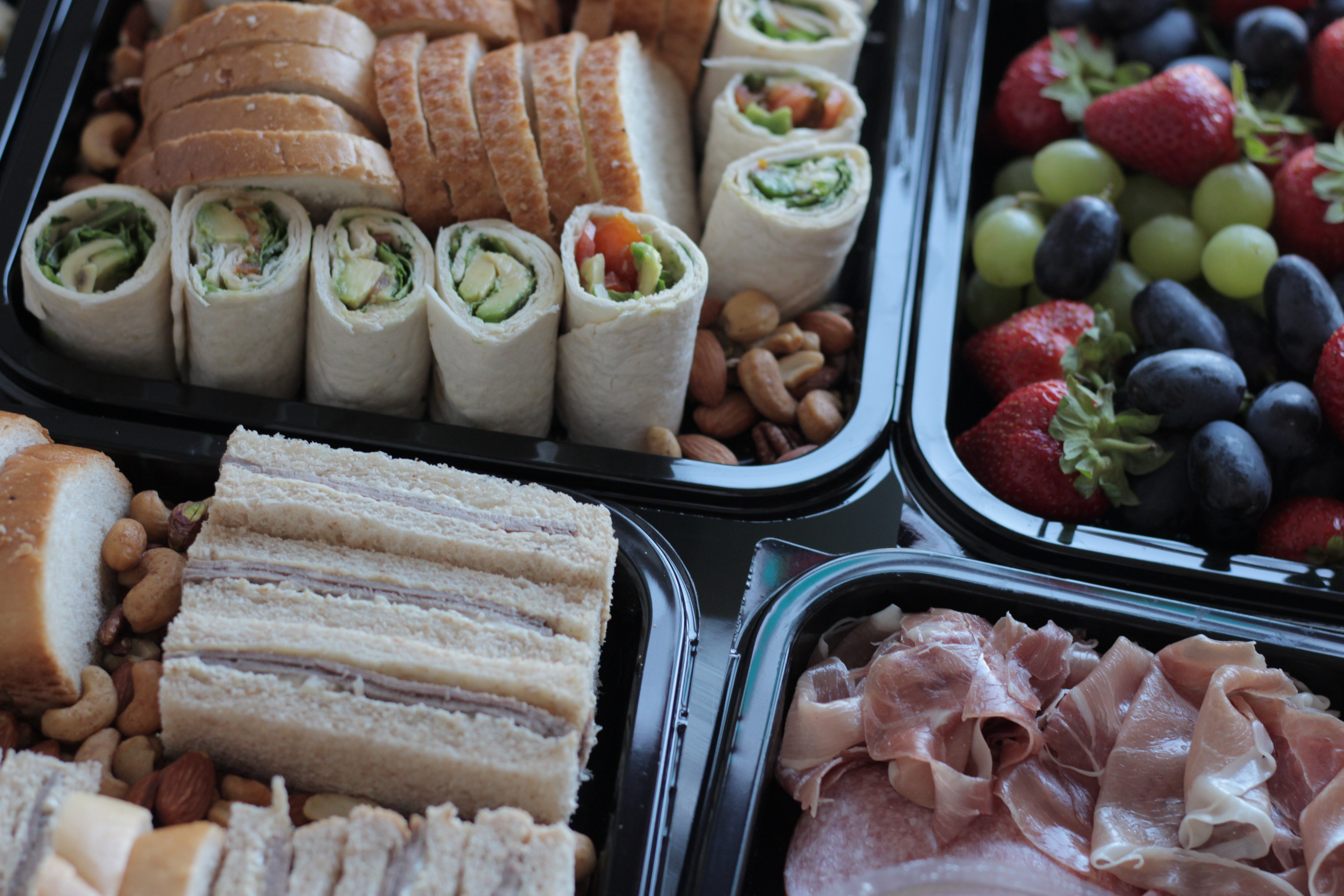 Hamper Anyone? 
We always receive some interesting requests, a majority of which fall into what we advertise we do already.  But every now and then we receive a request that is new for us but not necessarily a far cry from our current services or product range.  
We were recently asked whether we could create a Hamper for a Hen Do celebration in the park.  Never wanting to say no, we put a menu together which our customer loved et voilá, Essence of Cake Hampers are born.  Whilst we're working on creating a dedicated home (well page) for our Hampers on our website, if you would like more information in the meantime, please This email address is being protected from spambots. You need JavaScript enabled to view it. us and we'll get back to you with all the delicious food you can receive in your Hamper.