All About Us...
Essence of Cake absolutely adore all things cake related, in fact it is at the heart of everything we do.  With a taste of deliciousness, we will bake your personalised celebration cake, cupcakes and biscuits for any occasion. Be it a classic Victoria sponge, silky red velvet or rich double chocolate cake, you'll want to come back for more!
We love to turn your special occasion into an amazing one, turning your ideas into reality, from taste to design.
Award Winning
2021 was an amazing year; winning 2 awards was the cherry on the cake for us.  We won the SME News Greater London Enterprise Award 2021 for Best Bespoke Cake Artists and Excellence in Team Building.  We also won the LuxLife Hospitality Awards 2021 for Best Special Event Cake Makers - London. 
Our USP
My corporate background gave me an eye for detail and instilled in me a demand for perfection that I bring to all of my baking.
Whether it's facilitating an engaging and tasty team building session or wowing your child with their next birthday cake, Essence of Cake is the perfect choice.
Our Core Values
Our core values help you to 'picture' us and see the type of business we are.
• Passion - be passionate in everything we do from baking a cake to serving our customers
• Inspiration - inspire our customers to create cake masterpieces of their own
• Culture - build and promote a culture which is exclusively inclusive and open to all
• Teaching - pass on our knowledge of cake baking and decorating to our customers through advice, workshops and Wilton® classes​
• Uniform - be consistent with the quality, taste and presentation of all of our cakes and products so our customers are confident in what they will receive
• Reliability - provide a reliable and quality service, face-to-face and online, so our customer experiences are seamless and enjoyable
• Experience - show our loyalty to our customers in all that we do, through the way we interact with them and the offers we provide for repeat customers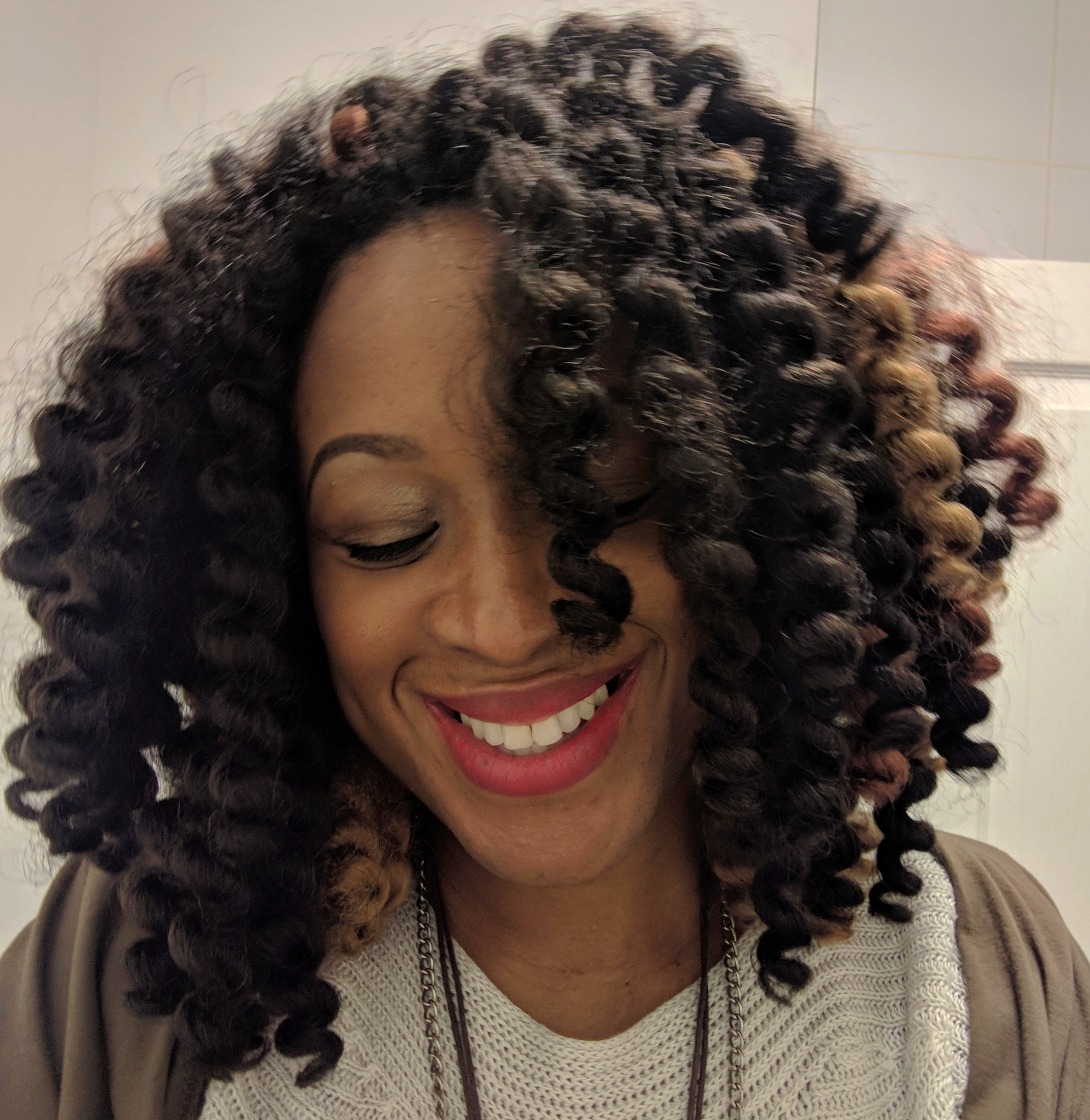 About Me
I have been baking since I was 10 or 11 years old. One of my earliest memories in relation to baking was pretending the family front room was a bakery, a memory I had long since forgotten until I embarked on this amazing change in my life (my mum didn't even know).
Working from home was clearly a plus for me even then. A few years on and I was baking Victoria sponges for me and my mum on a regular basis...