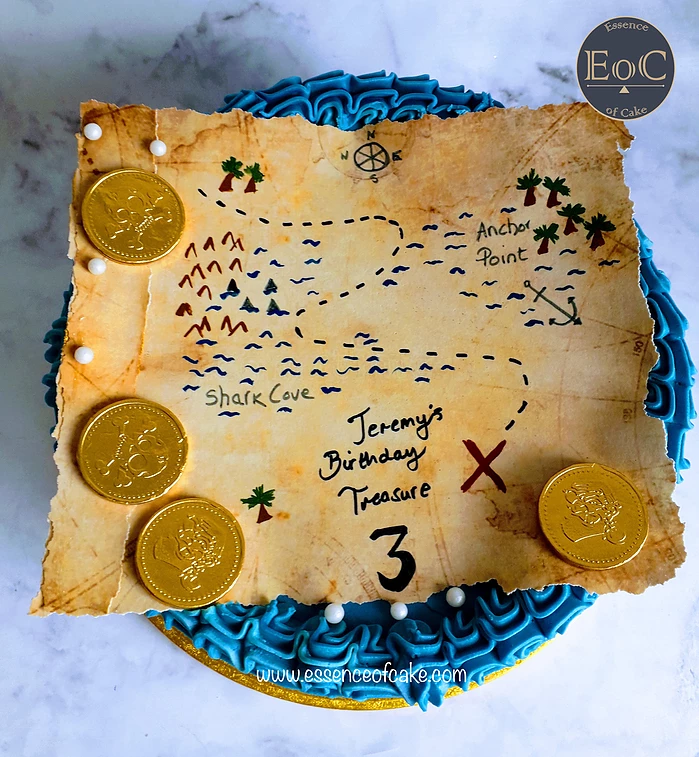 What's Trending in the Cake World in 2022 – Part 2 - 16th March 2022
I've never been so carried away with writing that I needed to split my blog post, but as you know, that's exactly what I had to do last month. Colour and design techniques were my focus for February and this month it's about sugars and decorating styles.
3.    No Sugar Please
I do not think it cheeky for me to say that many of us, and me included, acquired what I can only describe as a "lockdown belly" over the last couple of years. It was somewhat difficult to be as active as we may of liked but it was even easier to eat all the foods that we once could only enjoy by going out to a restaurant. With that in mind 2022 is very much about rebalancing the mind, body and soul. We heard a lot about Veganuary and plant based alternatives to our favour fatty sausages, and the cake world is no different.
It's not always easy to think of health and cake in the same sentence but it is doable with very tasty results, and the main culprit is sugar. There are so many sugar alternatives, whether it be sweeteners, honey, agave, golden syrup and fruits such as bananas, that we really can have our health kick and cake (in moderation of course) and be happy.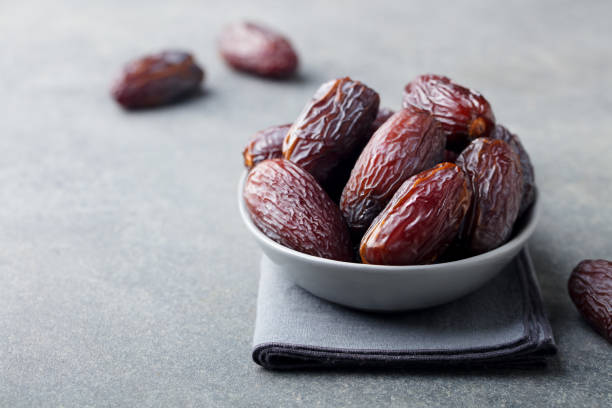 The main thing to bear in mind with some of these sugar alternatives is that they will impart their unique flavours on your bakes, which can actually enhance the end result. However, where honey may work for honey cake, it may not work as well to get the well known vanilla flavour profile from a Victoria sponge.
Dates are an absolute joy and one of my favourite dried fruits to snack on; especially Medjool dates. They have such a natural sweetness that will add great flavouring to some bakes. They are an easy substitute for brown or granulated sugar, with a one-to-one swap ration for either. You can also use date syrup instead of honey or maple syrup.
4.    Styles
This is the fourth and last trend for 2022 and two are something you are most likely very familiar with, so let's start with the new.
Tiny cakes. This is of absolutely no surprise to me as during lockdown I made more 4" cakes than I have ever have. In fact I don't think I had ever made them before. Celebration numbers were low yet people still wanted to make a big deal of a birthday or anniversary, but with just two people in the house, an 8" cake or even 6" seemed wasteful. So the 4" cake was born. Well it already existed of course; it's just that no one thought to order it before. They are cute, perfect for a few and still make you feel special (because that is what cake is about too) and you still want that in 2022.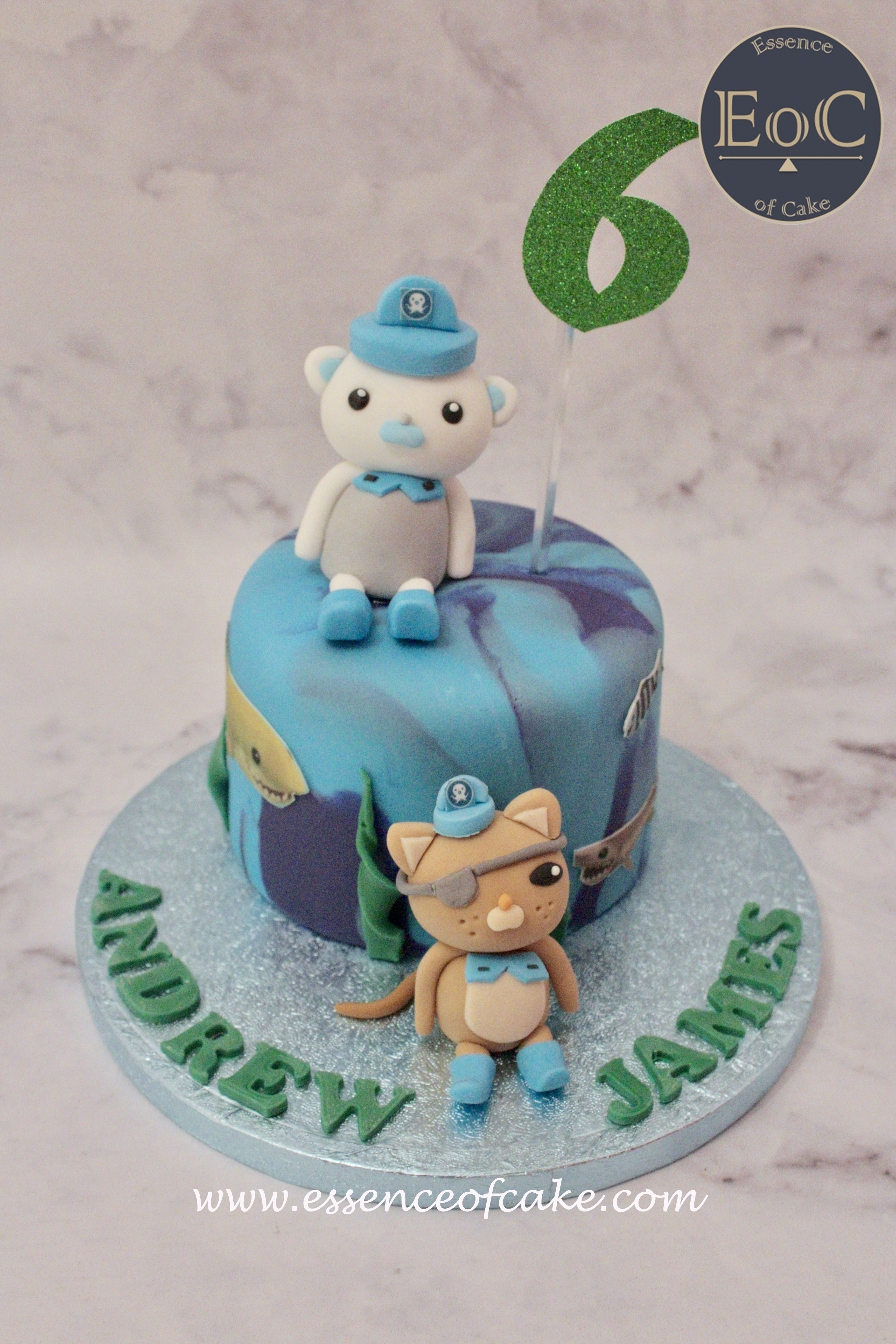 The other two are rainbow cakes and cakesicles. Rainbow cakes will never die, and why would they? They bring an element of surprise, joy, smiley faces and that hope of gold at the end of it. I will always be happy to continue making these cakes. And yes cakesicles looking like magnums are so 2021, they now come in all shapes and sizes and what you can do to pretty them up is literally endless. Sparkles, lustre, glitter, chocolate, you name it and it's probably appeared on a cakesicle somewhere.
I hope you enjoyed the final part of my insight into 2022 and if you want to know more about the great stuff we're doing at Essence of Cake, check out our new and improved website, www.essenceofcake.com