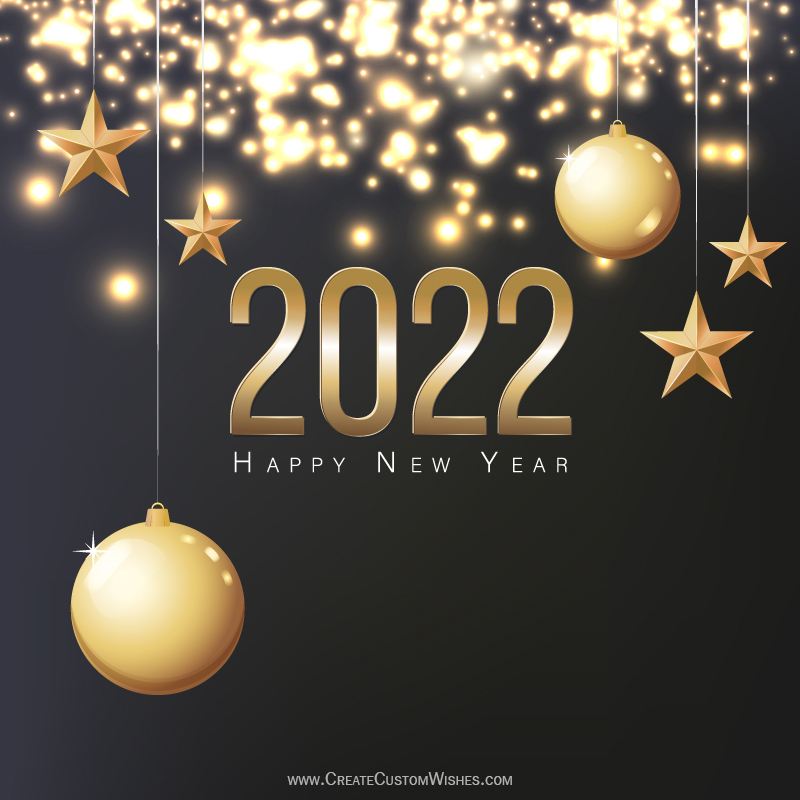 Award Winning Don't You Know! - 19th January 2022
Well, hello. I believe my last blog pledge to myself was to make sure I wrote regular blogs as I was picking up great momentum. It's clear by the date of this one and its' predecessor that that didn't quite materialise.
Naughty Tracey 
Well, hello. I believe my last blog pledge to myself was to make sure I wrote regular blogs as I was picking up great momentum. It's clear by the date of this one and its' predecessor that that didn't quite materialise.
I did my best, scheduled it in my calendar and it just kept getting pushed further and further forwards until I did the unimaginable and deleted it from my calendar entirely. Shock horror I know, it's not what I wanted to do but I just couldn't see where I could fit in the time to dedicate to writing something interesting, witty and informative.
But it's a new year and a new start and I've never written a blog in the very first month of the year so I guess this is a new years' resolution for Essence of Cake.
So I may not have written a blog for a hot minute but it has definitely been on my mind and for me the most exciting topic to share with you is in regards to the hard work and commitment I have put into my business over the last 4 and a half years. So much hard work that it has been recognised by others. And by others, on this occasion, I don't mean my fabulous customers who have been giving me recognition since day one (thank you), but industry peeps that write articles about businesses, give you logos to add to any and every electronic signature or platform and give out trophies.
It's So Sparkly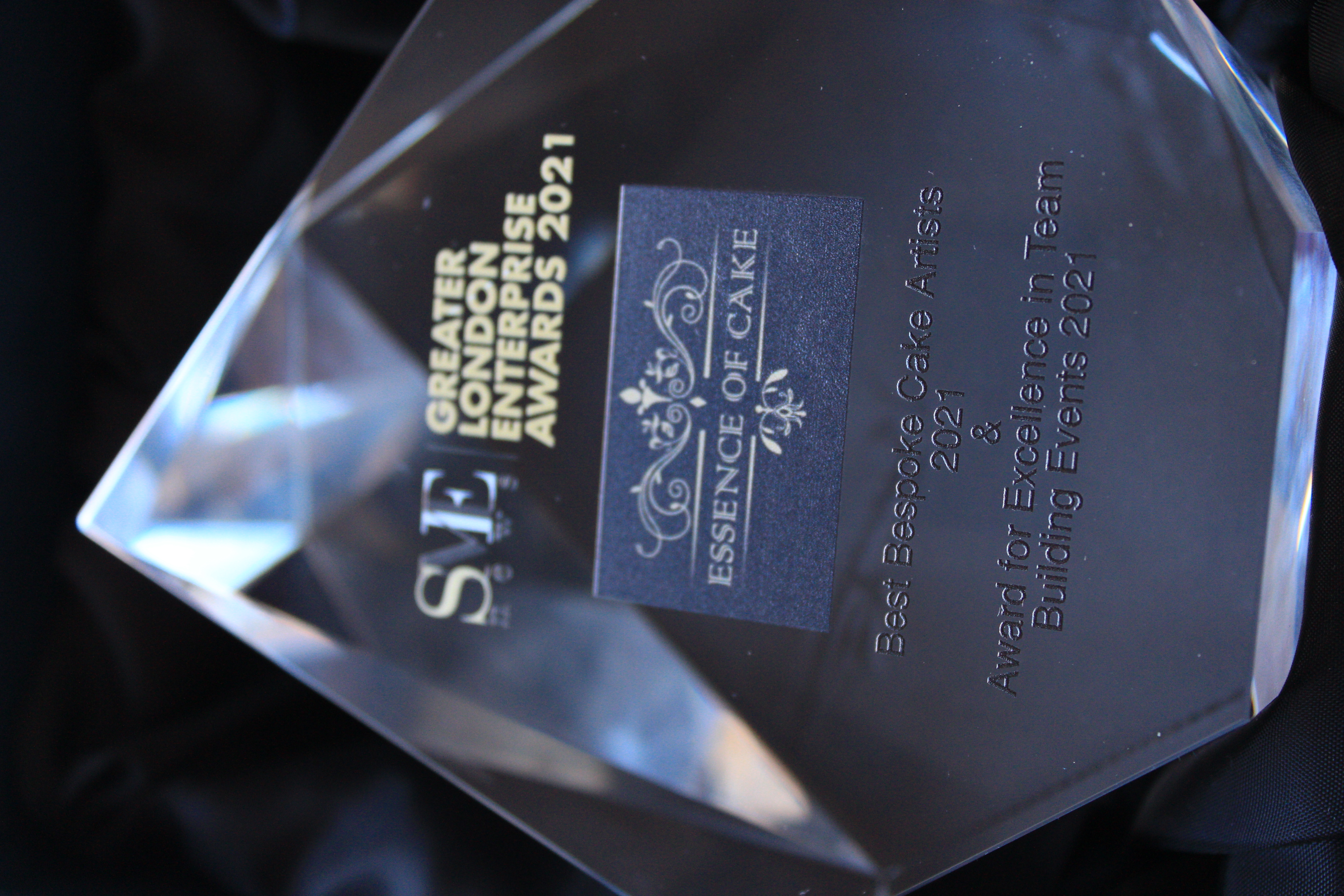 I literally can't help but smile and glance at the gleaming crystal slab that is my trophy and you may have seen the video of me opening it. That childish smile I had on the video is what I still have plastered across my face when I look at it and it has pride of place in my workroom.
After the hardships of 2020, the changing and adapting that many of use endured, 2021 was thankfully completely different, and became an award-winning year for Essence of Cake. I won two awards, which let me know I have been doing something right (not that I needed the approval but it sooooo helps, doesn't it?!).
I've Won What Now?
The first announcement came rolling in via email from the SME News Greater London Enterprise Awards for 2021. I remember reading the email and thinking what are they saying? That I was nominated… and oh… no… (my eyes are bulging at this point) not just nominated but a winner? Could it be? Was I reading this right? I literally read the email eight or nine times and called my mum to have a read too before it finally twigged; I'd won an award. But hello, Tracey, you've missed something; I'd actually won two as there were two categories listed!!
1. Best Bespoke Cake Artists 2021
2. Excellence in Team Building Events 2021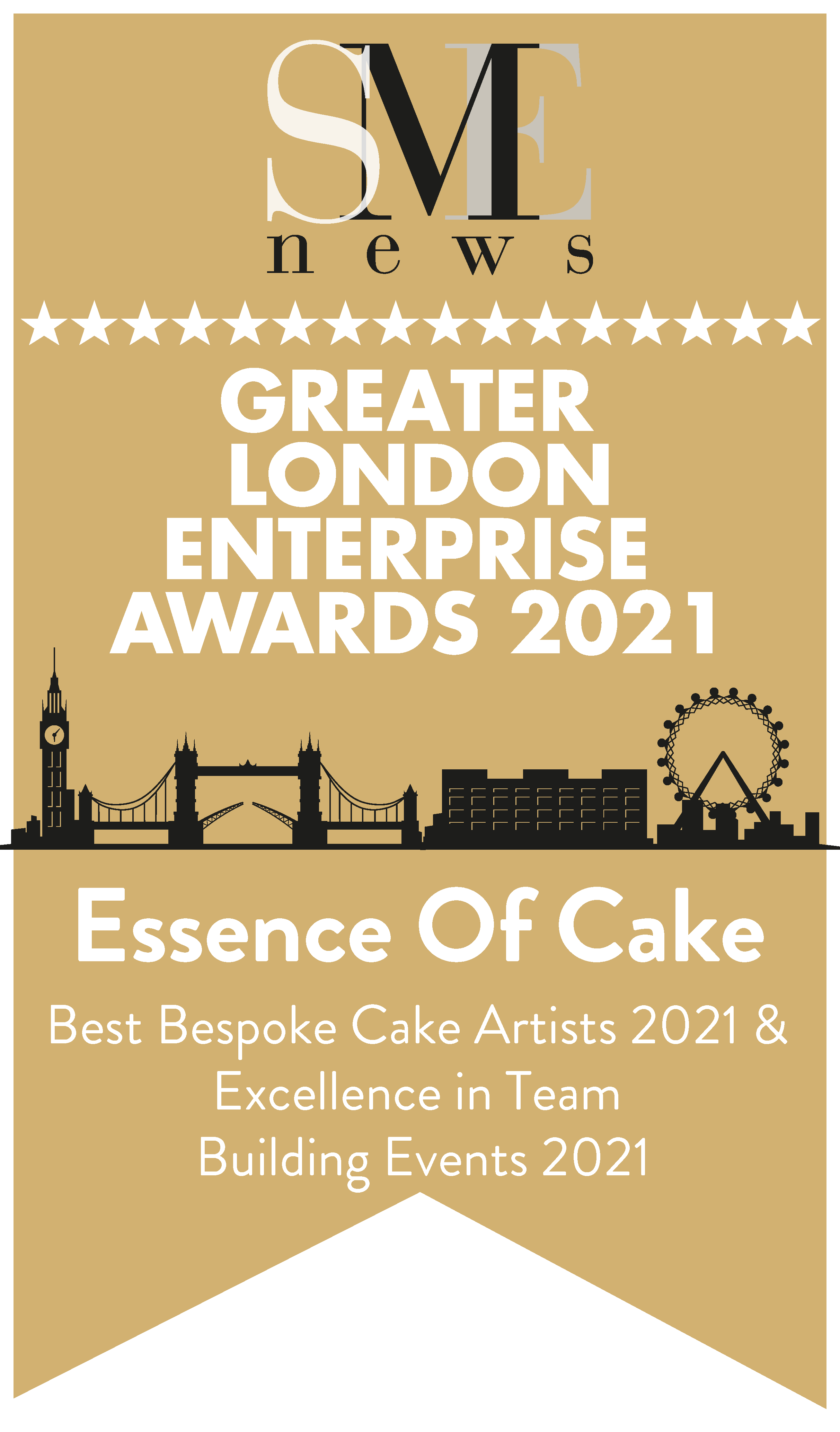 Cue smile, cue shock, cue squeal, cue rereading email one more time. To be recognised for my cake artistry has to be one of the most amazing feelings. I am not delusional enough to think I am the best cake artist out there, but I was at this moment in time, in this location, and for this award and that means alot. I am always learning and developing new skills so I can give my customers the cake of their dreams, and that's why I love and do what I do. The award is the 'royal' icing on the cake so to speak. I say royal icing as, if you know your cake mediums, it literally lasts forever!!
Then to receive an award for my team building events (which are still all about cake by the way) which allows me to really combine my two passions of cake making/designing and teaching, was the biggest shocker. The events are bespoke, innovative, motivation and inspirational and they could see that in the work I've done.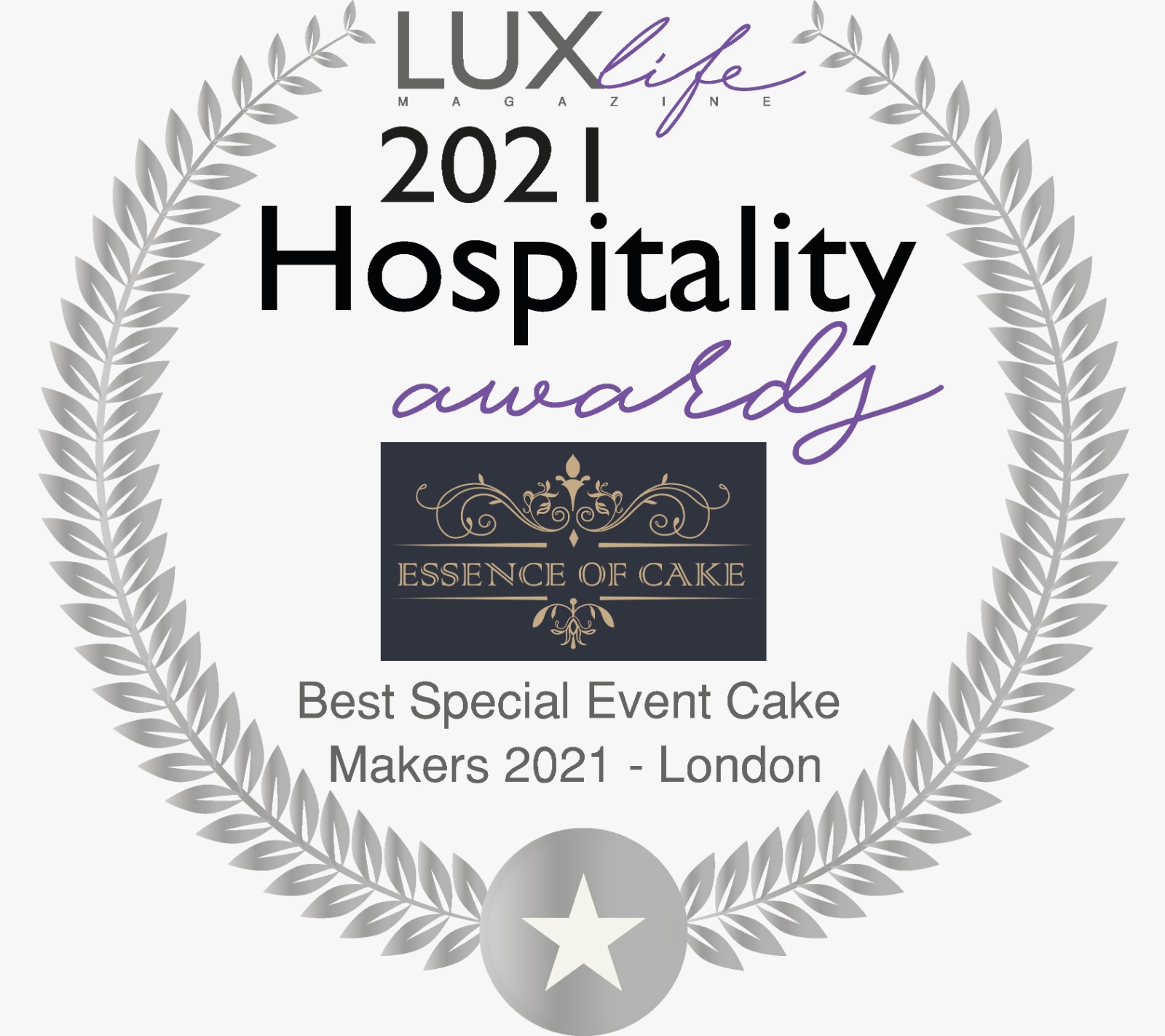 The next email, which was about 2 months later, was from LuxLife 2021 Hospitality Awards and I won the Best Special Cake Event Award 2021 – London. Yes the SME award was great, yet this one felt a little more special as it was from the industry I am in, my peers so to speak.
Cue smile, cue shock, cue squeal, cue reread email one more time just to be on the safe side. Oh and of course yanking my jaw off the table from the disbelief, whilst once again calling my mum like my life depended on it for her to read the email and check I wasn't seeing things.
Even thinking about it today, I cannot believe I won two awards last year, each holding a special place in my heart (budge over cake). I have put so much into Essence of Cake and to think that after the second year it was touch and go as to whether I could financially continue. Now I have a flourishing businesses, have great work-life balance, get to drop off and pick up my kids from school and watch a sneaky daytime movie at the cinema every now and then.
I have met amazing, funny, inspiring and motivated people along the way, partnered with businesses large and small. Joined networking groups face-to-face and online, attended markets and festival across the south, including a 5-day dog agility show in a field, and all for the joy of cake. And that's exactly what I am going to eat now, a slice of celebratory cake for writing my blog! One must reward oneself!! 
To check out all the great stuff we're doing at Essence of Cake including our new and improved website, visit www.essenceofcake.com